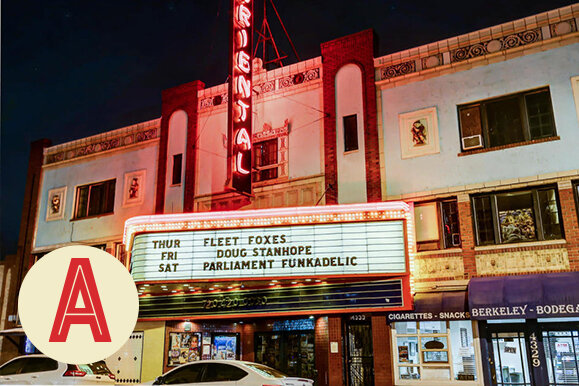 4335 WEST 44TH AVENUE
18+ VENUE
The Oriental Theater serves as an anchor of the bustling Tennyson Art and Business District and serves the broad interests of Denver's burgeoning cultural scene. In addition to a full offering of music, comedy, film and other live performances, the theater is available for private parties, lectures, corporate meetings, non-profit fundraisers, and other special events.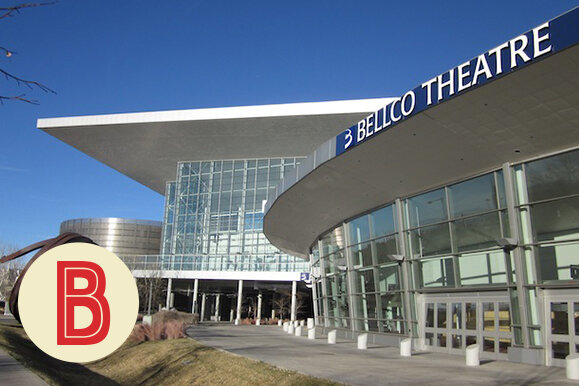 700 14TH STREET
ALL AGES VENUE
The Bellco Theatre is a 5,000 seat venue that has been designed as one of the most technically advanced theaters of its kind. This venue offers the best possible acoustics for concerts, lectures, general sessions and family spectaculars.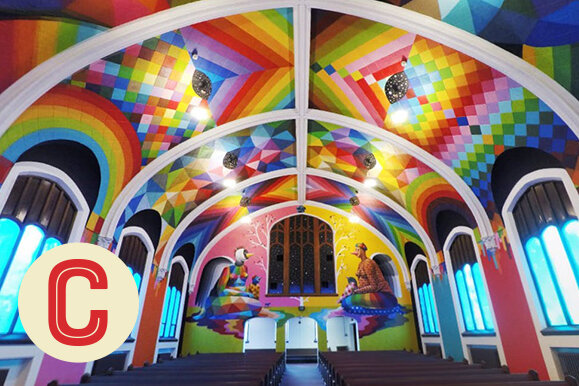 400 S LOGAN
21+ VENUE
The International Church of Cannabis' mission is to offer a home to adults everywhere who are looking to create the best version of themselves by way of the sacred plant. Elevationists claim no divine authority, nor authoritarian structure, therefore, those of all religious and cultural background are welcome to visit our chapel and take part in our celebrations.